Welcome to Craft Donuts & Coffee!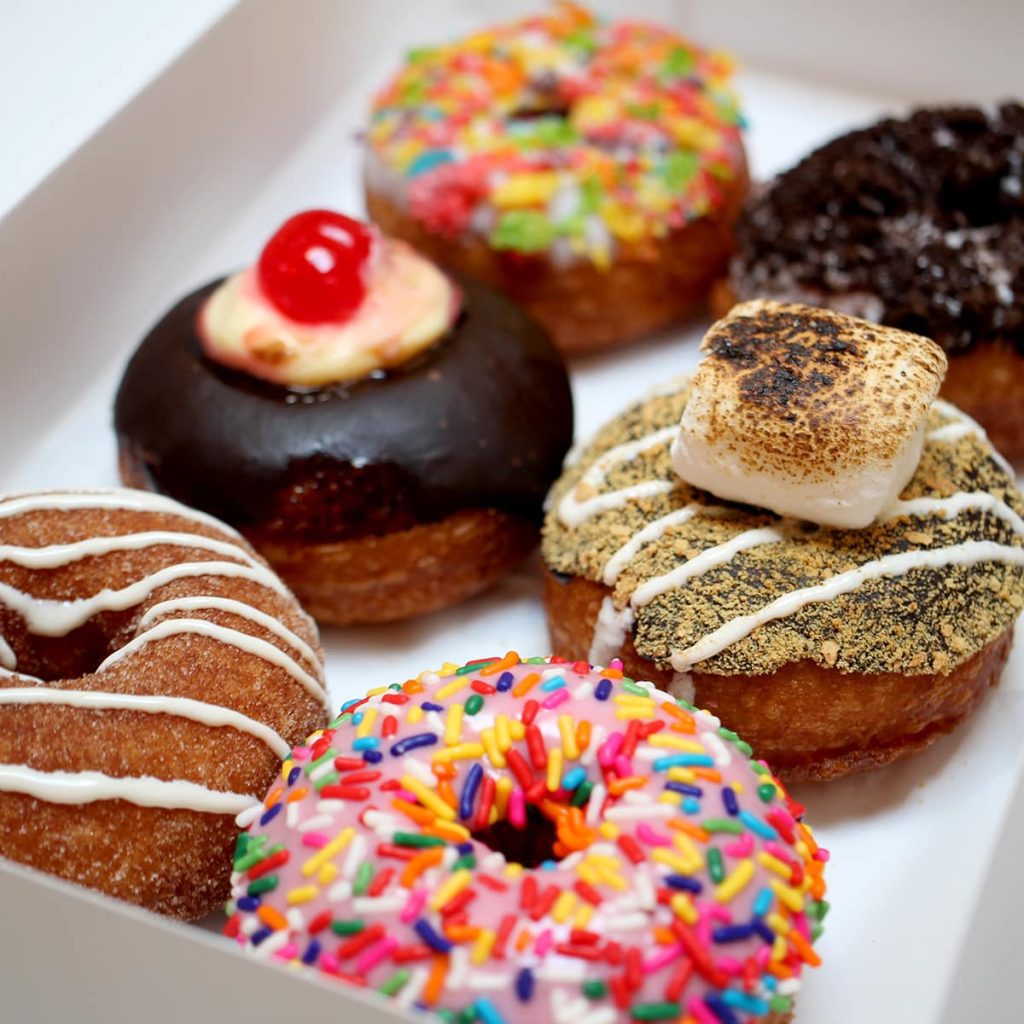 Craft Donuts & Coffee was started in downtown Santa Fe, New Mexico in January of 2020 as a food truck near the state capitol building. At Craft we make every donut just for you, fresh off the fryer! You can select from our menu options or choose to customize your donut however you desire!
We offer premium coffee as well as a full espresso bar featuring a variety of flavors and alternate milk options. We only use conscientiously sourced and perfectly roasted coffee from Red Rock Roasters in Albuquerque, New Mexico.
We are planning to open our first storefront location in the southside of Santa Fe in the summer of 2023! This will be located in the San Isidro Plaza (near Lowe's Home Improvement).
Santa Fe (North):
Address: 502 Old Santa Fe Trail (food truck lot)
Hours: Mon-Fri 7AM to 2PM, Sat 8AM-1PM, CLOSED SUNDAYS
Phone: (505) 490-9171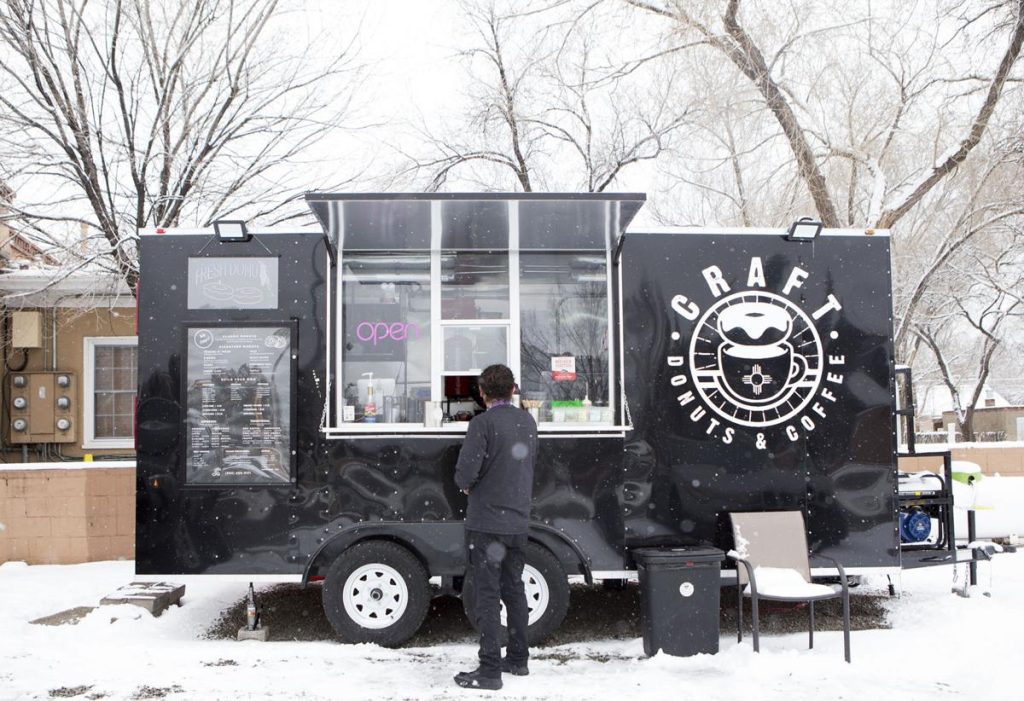 Santa Fe (South):
Address: 3482 Zafarano Drive Unit B (San Isidro Plaza)
Hours: Not open yet but coming soon!